Pengurus Dewan Pengurus Pusat Indonesian National Shipowners' Association (DPP INSA) Nova Y. Mugijanto menjadi pembicara di acara "Indonesia & The Netherlands: Smart Solutions for Maritime Connectivity and Delta Development" yang diselenggarakan oleh Kedutaan Besar Belanda di Hotel Shangrila, Jakarta, Selasa (10/03/2020).
Di kesempatan ini, Nova berbicara mengenai tantangan di industri pelayaran nasional dimana salah satunya adalah hal pembiayaan pembangunan kapal dalam negeri. Seperti diketahui, tingginya bunga bank dan tenor pinjaman yang pendek menjadi tantangan bagi pengusaha pelayaran nasional.
Tampak hadir juga Pengurus DPP INSA lainnya yakni Budhi Halim, Darmansyah Tanamas, Dedy Hudayana, Nick Djatnika, Paula Marlina, Johansyah dan Dian A. Imirsyah.
Seminar dihadiri dari berbagai kalangan. Mulai dari Delegasi Maritim Belanda, Kementerian Koordinator Bidang Maritim dan Investasi, Kementerian Perhubungan, Pelaku Usaha Pelayaran, hingga Praktisi Bidang Maritim.
Acara ini berlangsung bersamaan dengan Kunjungan Raja Belanda Willem-Alexander beserta Ratu Màxima Zorreguieta Cerruti ke Indonesia. (*)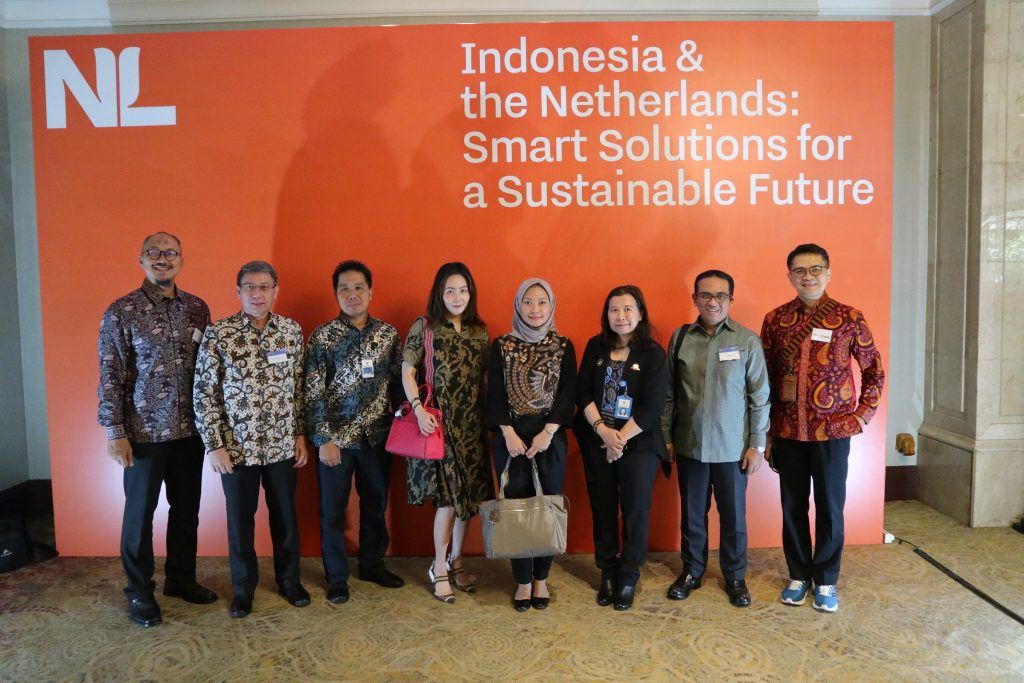 ---